Talent 360 provides HR Management services to Startups & SMEs. We are specialized in reducing the burden of talent management tasks and oversight for founders and CEOs, allowing them to focus on their core business and enhancing their productivity. Our aim is to create a better working environment for employees while helping organizations scale with faster and stronger talent management tools and recruitment processes.
We have extensive expertise in understanding talent behavior and how to help managers navigate it, and our recruitment pipeline and retention strategies ensure that our clients have access to the best talent. Talent management and talent replacement become the least of their concerns. We are committed to delivering HR best practices to our clients with exceptional customer experience while adhering to employment laws.
Since our start in 2018, Talent 360 has assisted over 130  companies in various stages and industries, creating HR success stories in every business we have worked with. We are proud to continue delivering exceptional operational services to our clients
At Talent 360, we aim to reach our vision by following a set of guiding values. Our core values are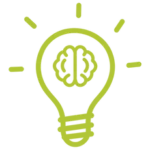 Creative Solutions
• Always think of the simplest solution for any complex problem.

• Always seek to adopt innovative techniques in the delivery of our services.

• Put innovative solutions to enhance the quality of ongoing projects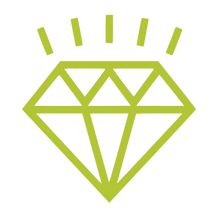 Customer Value Focus


• Customer Satisfaction.

• Customer experience.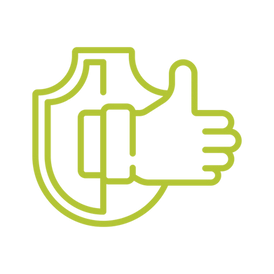 Dependability


•Being proactive person

•Entrepreneurial thinking

•Self-management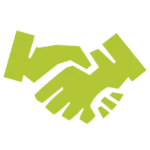 Collaboration
•Continuous collaboration with the clients Count on each other's

•Share mutual goals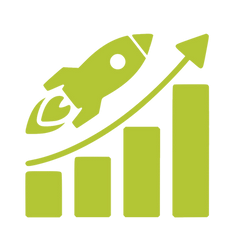 Continuous Improvement

•Always keep learning

•Think big, start small

•Openness to listen to other experience