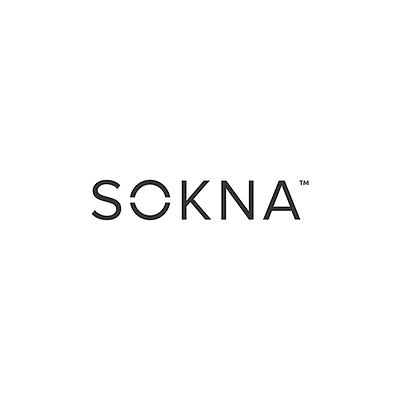 Excellent Service. They fully meet our needs and requirements. They've been working on a timeline and sticking to it and all deliverables are as expected

Ahmed Sherif
Co-founder & CTO of Wind IS
Talent360 is providing the best consultancy service in HR with real talented consultants. it's the best decision we took in 2019 and 2020. and we got unlimited support in all HR aspects with exceptional commitment and high level reporting

Ramy El Sawy
CEO of elephants.tech
The team is an example of feedback loops. We have been using their services for months and you could tell that they build on the feedback they get. Very agile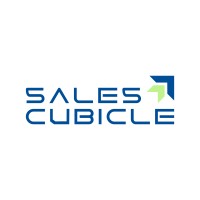 Mustafa Elhussieny
CEO of Salescubicle
If you are looking for a people and culture cofounder, you don't have to share equity, you can hire Talent360. I can't imagine how our journey would have looked without Talent360. We have used their entire HR Service.
It turns out it is a very cost-efficient service, and has saved a lot of time, and money, and killed resource waste.

Ahmed El Barky
Managing Director at Wecodeforyou
Talent 360 has been an exemplary HR partner, blending with our team seamlessly and providing insightful domain knowledge. Their professionalism and understanding of HR dynamics were invaluable. They felt like part of our family, not an outsourced service. I wholeheartedly recommend Talent 360 for comprehensive and personable HR support.

Mohab ElTawila
CEO at Ingame Sports
As a startup, one of our key challenges was attracting and hiring talents as well as building the right HR processes and policies to ensure the growth of the company. Talent-360 have done an outstanding work with InGame from day 1 and continue to do so through their dedicated and professional team.